Chinese New Year---Rabbit
Publish Time:
Author: Site Editor
Visit: 223
2023 Chinese New Year will be coming at Jan. In China traditional Lunar Calendar, 2023 Chinese New Year is Rabbit,which symbolize Smart and Lucky. And this year will be very busy but it is very peaceful.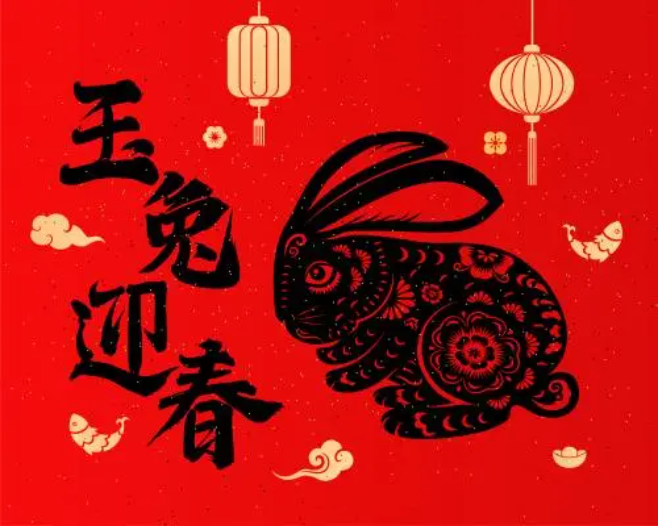 It is very good start for new year. We wish all over the world is peaceful and healthy.
We wish our customer business are very busy this year and make the dream come true.
We will have New year holiday from 11 Jan. 2023, and we will back office at 1, Feb. We can keep in touch by phone.