Performance and characteristics of hydraulic press
Publish Time:
Author: Site Editor
Visit: 621
The Tplast bag making machine can make plastic shopping bags, biodegradable bags, garbage bags, and heavy-duty bags. Wait. We use good brand components, such as Delta inverter, Omron temperature controller. For the machine material, we use stronger steel as the body. It will run very stable. The bag making machine is economical and easy to operate.
Overview:
The press hydraulic press is suitable for the pressing process of plastic materials, such as sheet stretching, bending, flanging, punching, etc. It can also be engaged in the correction, pressing, grinding wheel forming, cold extrusion of metal parts forming, plastic products and powder products. , The punching hydraulic press has an independent power mechanism and electrical system, and adopts centralized control. It can realize four operation modes: adjustment, manual, semi-automatic, and full-automatic. The working pressure, pressing speed and stroke range can be adjusted, and it can complete Automatic cycle with three processes of ejection and stretching, and two molding processes of constant pressure and constant stroke are available for selection.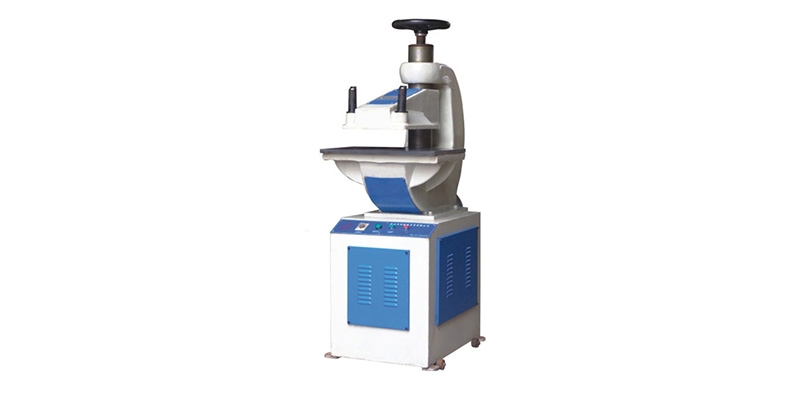 Performance and characteristics:
Mechanical manual operation, easy to use, stable performance, suitable for stamping and cutting materials such as shoes, hats, bags, plastic products, etc. It has the effect of being flexible, convenient and fast. It can process bags of different specifications by changing the punching knife.

The operation is simple, accurate, and the rocker arm is very easy. It has a stroke setting structure and high and low pressure die adjustment. It is a leading equipment that achieves the integration of mechanical, electronic, and hydraulic ternary.

With two-hand operation function, make you feel safer

Two-way oil circuit, stable and reliable.

The cutting point is convenient, light and accurate.

The whole machine is automatically lubricated, and the amount of wear caused by mistakes is very small.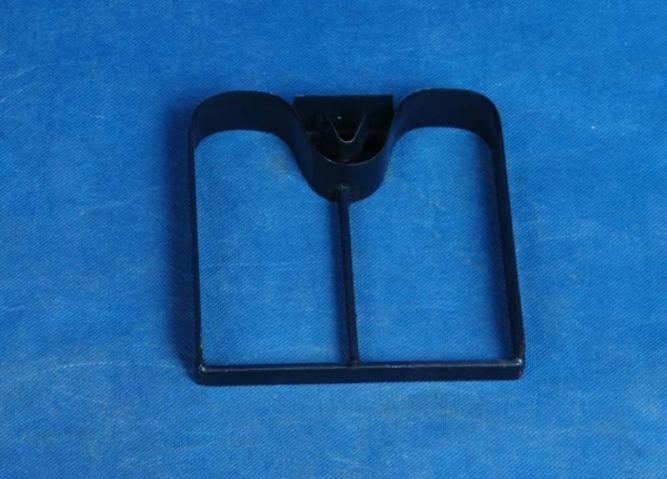 Exquisite details and ingenuity quality:
Sophisticated selection of materials: high-quality raw materials have long been produced, with many years of industry experience. Protect your vital interests.
Sophisticated craftsmanship: to create excellent quality, so that safety is guaranteed.
Strict quality inspection: The products have been inspected multiple levels before leaving the factory, and the failure rate of the inspection process is low.
High-quality after-sales service: We have a complete and excellent after-sales system to support behind, please contact us if there is a problem with the equipment, and you can consult us if you have other questions.
Company Profile:
Ruian TPlast Machine Co., Ltd.: Located in the south of Zhejiang Province, it was established in 2001. We are a professional manufacturer of film blowing machines, bag making machines, printing machines and plastic recycling machines. We have an excellent R&D, design and sales team. Our engineers have more than ten years of experience in the plastics industry. We can design machines according to customer requirements.
Our markets are South America, Africa, the Middle East, the European Union and Southeast Asia. More than 98% of our products are exported to overseas markets. Export to the United States, Mexico, Greece, Croatia, Colombia, Dominican Republic, Nigeria, Ethiopia, South Africa, Saudi Arabia, Israel, etc.